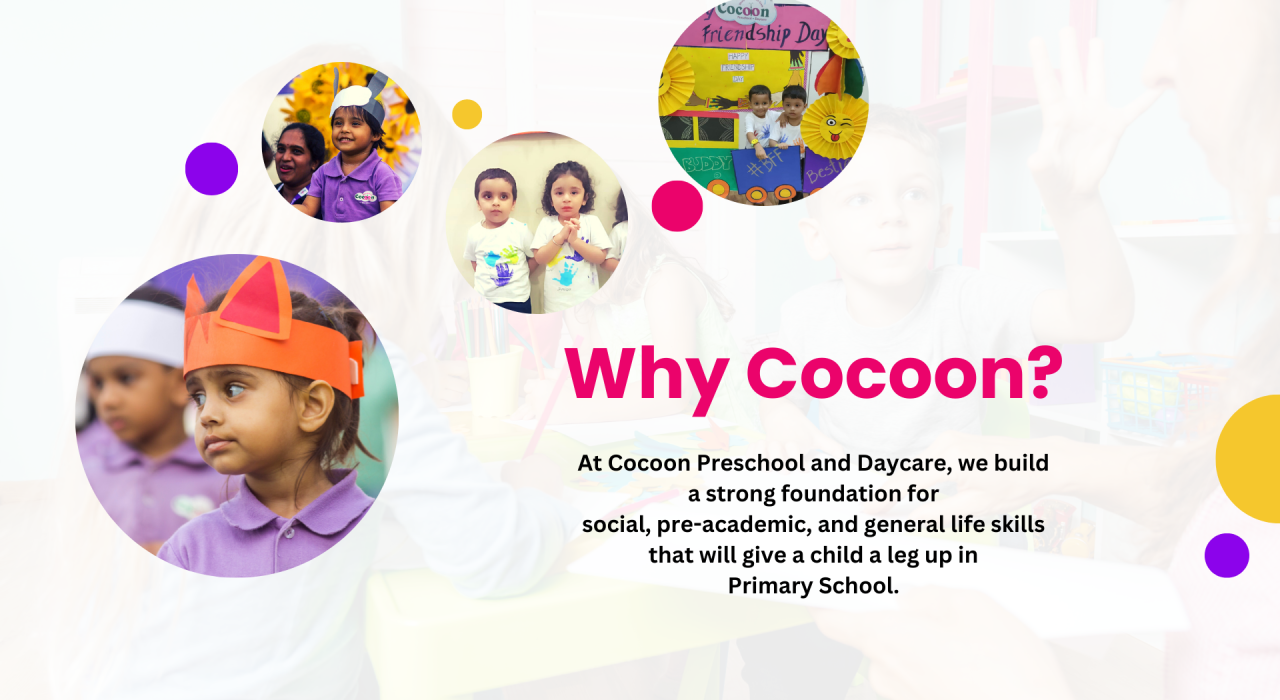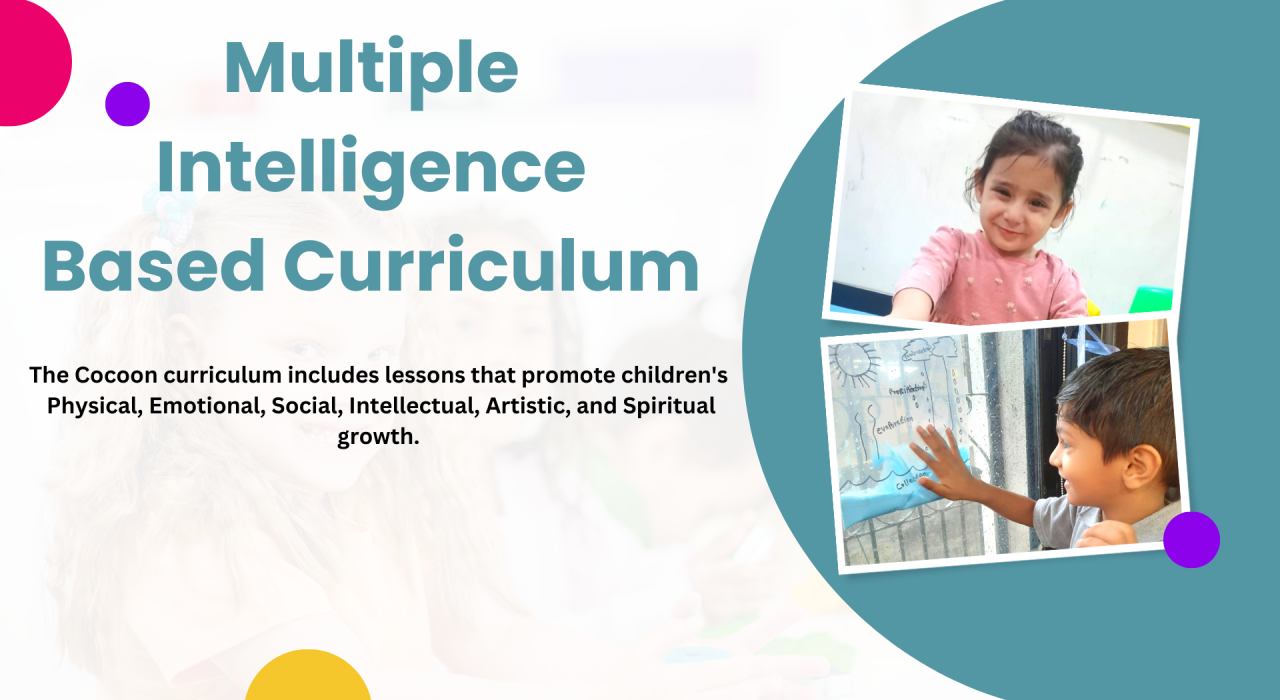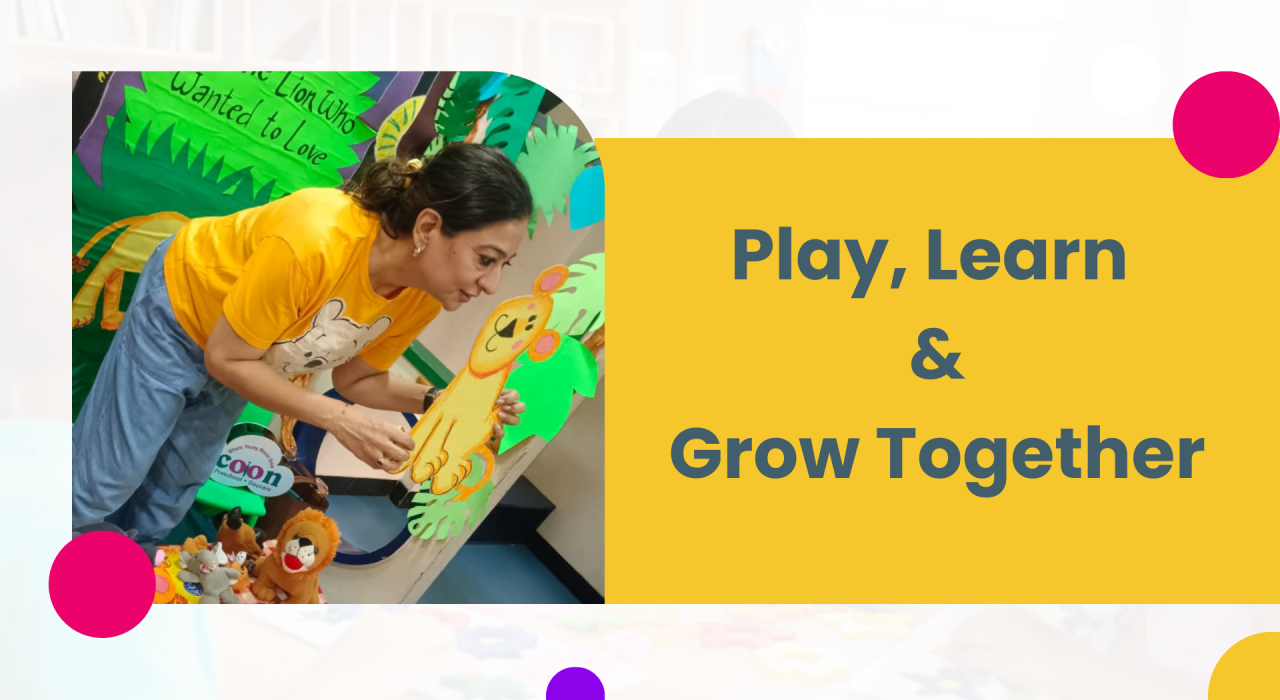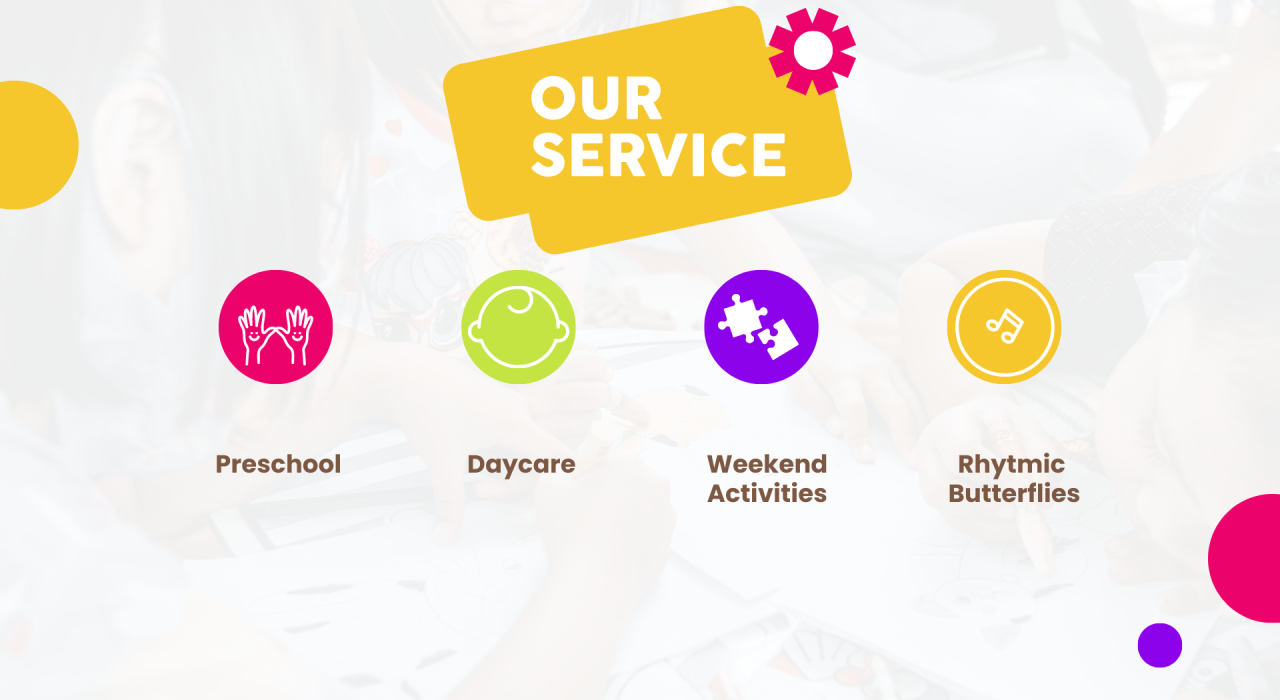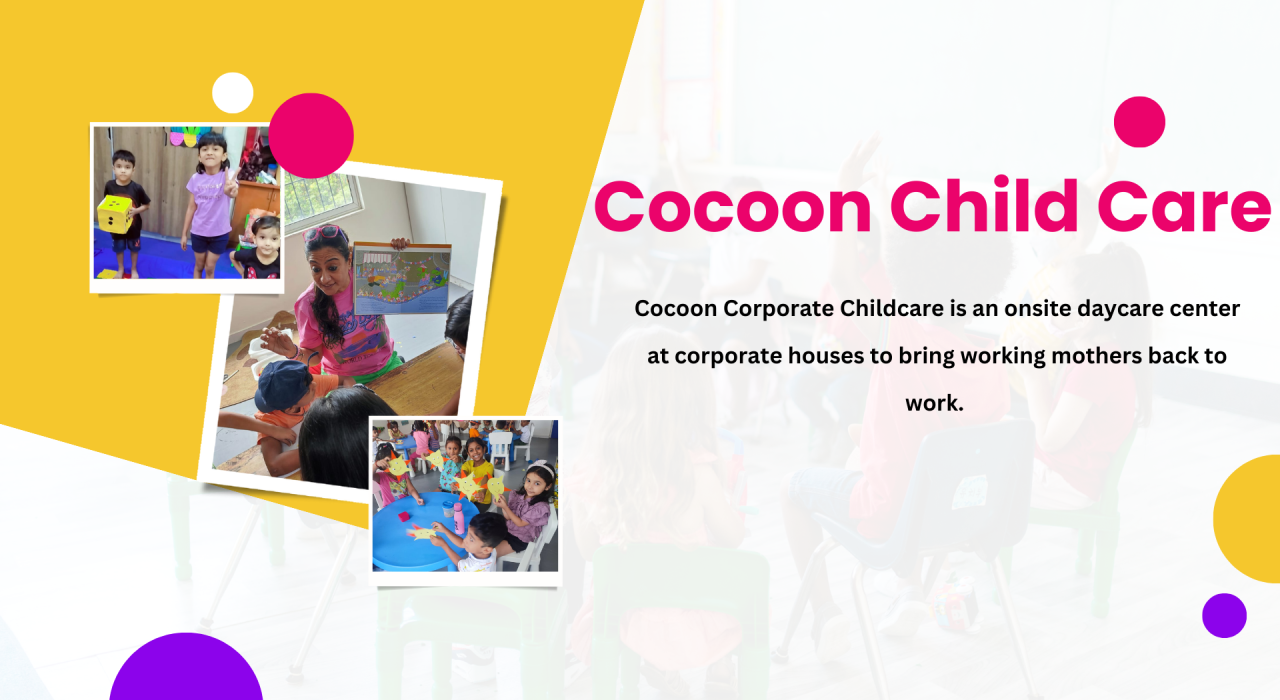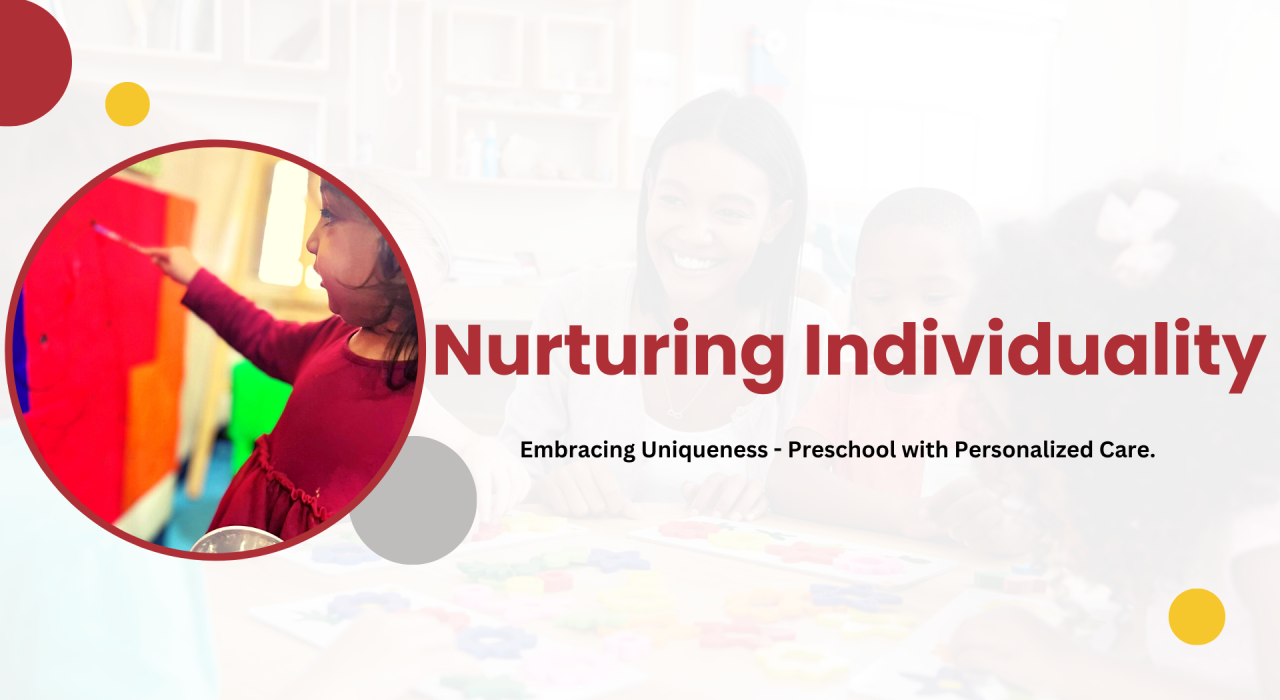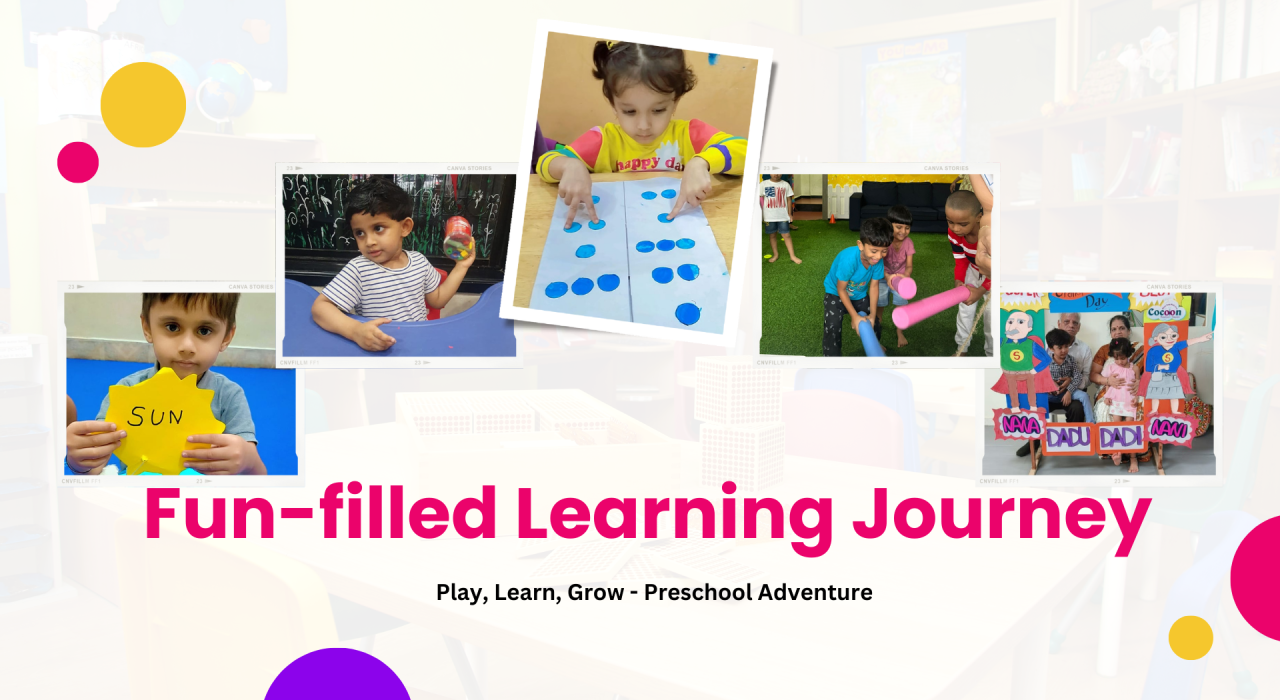 MI and
Play-Based
Education.
Cocoon Preschool and Daycare in Navi Mumbai and Thane provides a nurturing environment for young minds to thrive. Our experienced educators and play-based learning approach foster holistic development. Discover quality education and care for your child.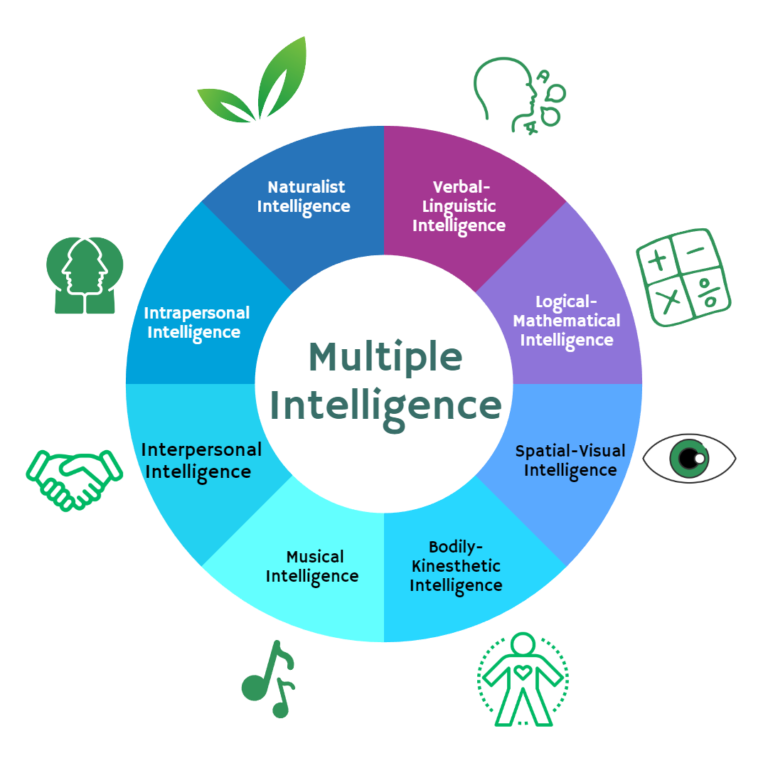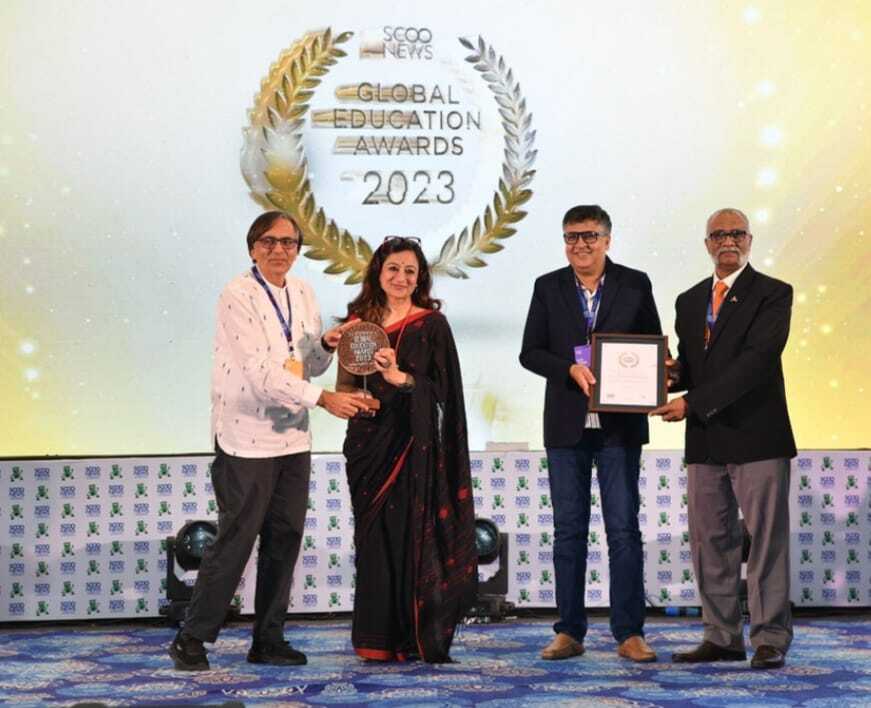 Cocoon Preschool and Daycare, Mumbai
Shines Bright as It Secures a Spot Among India's Top 10 Standalone Preschools at SCOO NEWS Global Educators Fest 2023!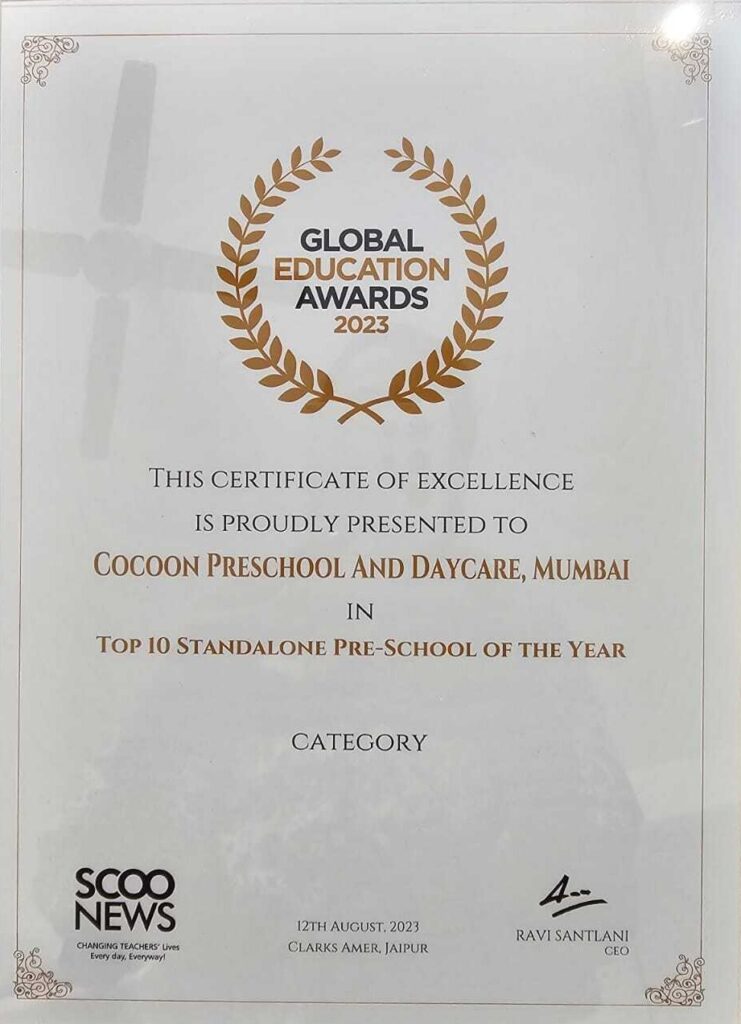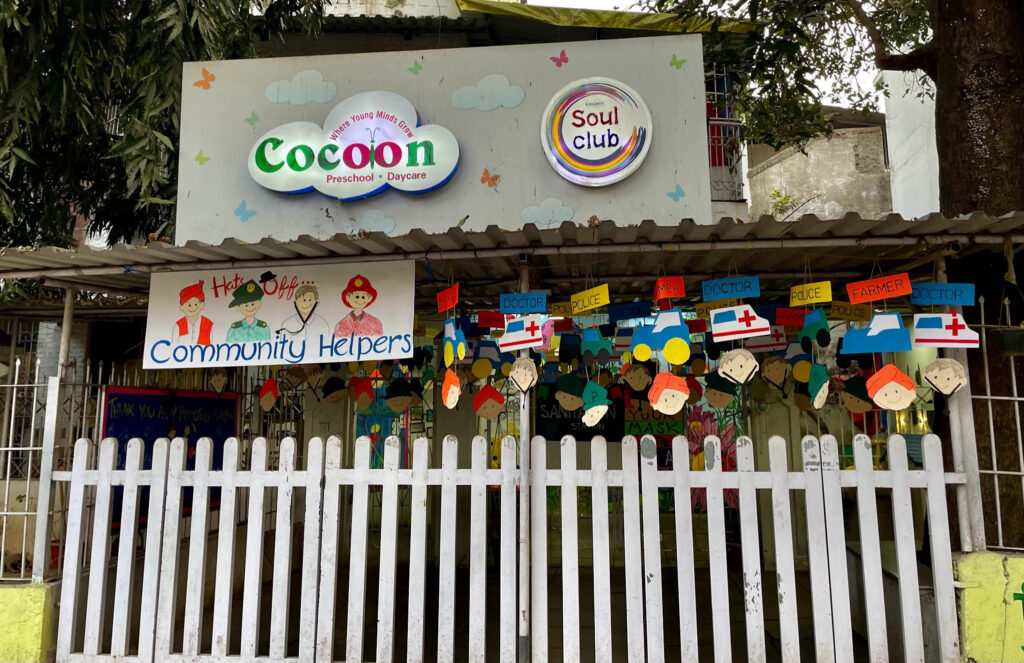 Cocoon Preschool was established in the year 2000. From a humble beginning with 11 students and one center, we now have four centers, touching and reshaping the future of around 400 kids on an annual basis and a total of 8000 students in the beautiful and a glorious journey. Our curriculum is based on Multiple Intelligence and recently  we have updated it to follow the new guidlines of the National Education Policy (NEP 2022) for Anganwadi/ Pre-school.
Unwavering care
Cocoon is dedicated to providing unwavering care to every child, we prioritize the safety, security, nutrition, hygiene, well-being, and overall development of each child, creating a nurturing and supportive environment where they can thrive.
Unbounded love
Unbounded love by caregivers, guardians, and teachers, plays a significant role in a child's early life. At Cocoon, we contribute to child's emotional well-being, foster their self-confidence, and help them build healthy relationships. Ultimately, unbounded love for kids at Cocoon Preschool and Daycare lays the foundation for their growth, and happiness as they navigate childhood.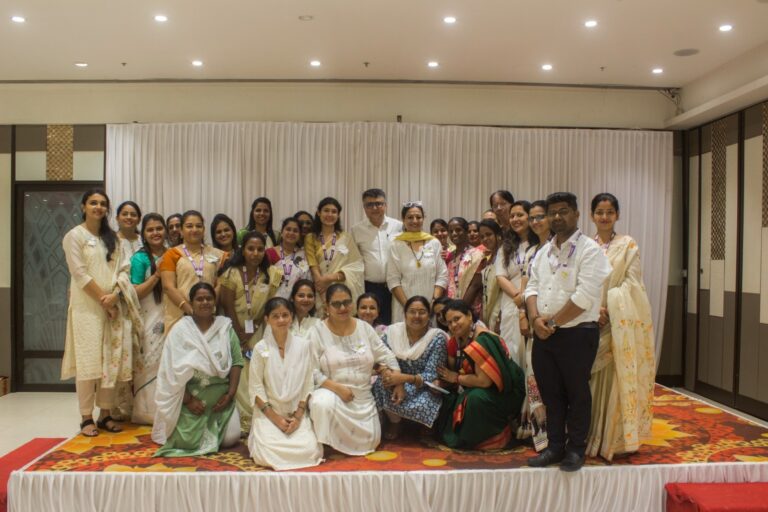 Join us at Cocoon Preschool and Daycare, where innovation meets education, and together we'll shape a better tomorrow.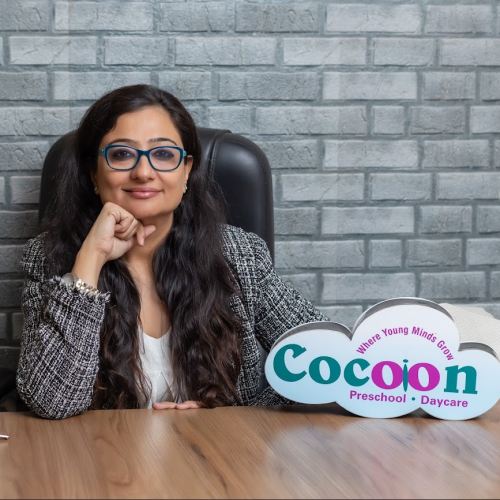 Child psychologist, Life Coach
Founder Of Cocoon Preschool and Daycare
Henna is a highly regarded and well-respected figure in the Early Childhood Education (ECE) domain, with expertise in child psychology, teaching, training, graphology, certified NLP practice, sound healing, and curriculum development. For over 23 years, she has successfully run Cocoon, a preschool and daycare center, where children receive unconditional love and a secure environment to grow.
Henna's vision was to establish a safe and nurturing preschool and daycare, and her tireless spirit continues to touch many lives, spreading happiness among families. Her dream is to shape the future of more and more children, and with the Cocoon Teachers Training program, she aims to train aspiring preschool teachers in the ECE domain to create a better future for coming generations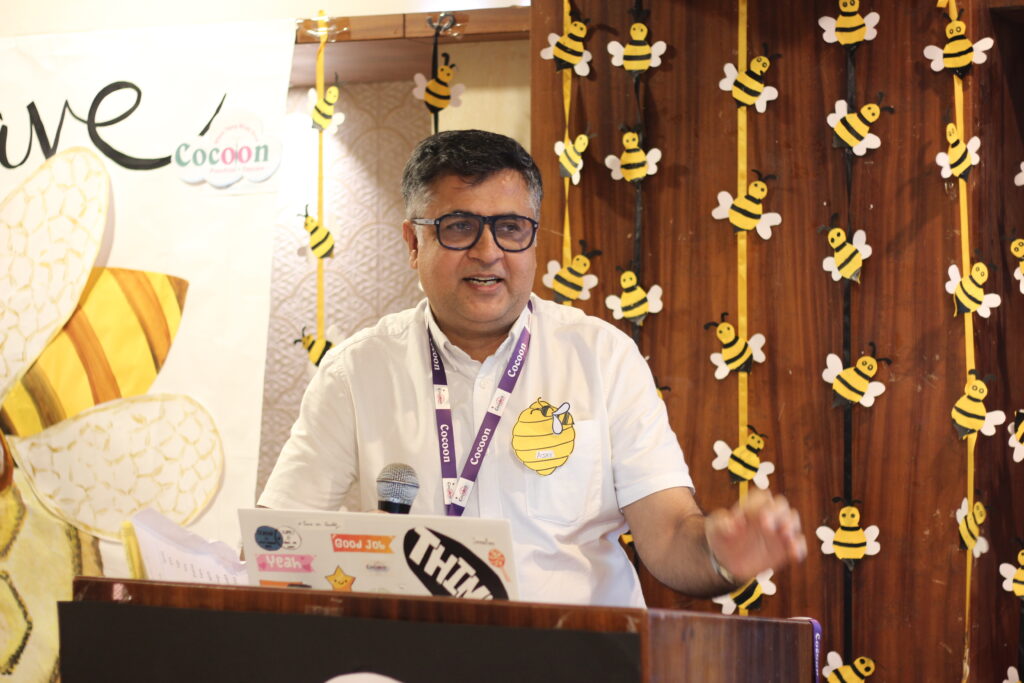 With over 30 years of experience as a qualified Chartered Accountant, Ajay is a crucial member of Henna Madan's team at Cocoon. His expertise in Finance and Marketing has been instrumental in shaping the organization's image and winning over parents' trust in Navi Mumbai and Thane. Ajay's valuable support has enabled Henna Madan to implement her innovative ideas for the preschool and daycare, making him an integral part of the team.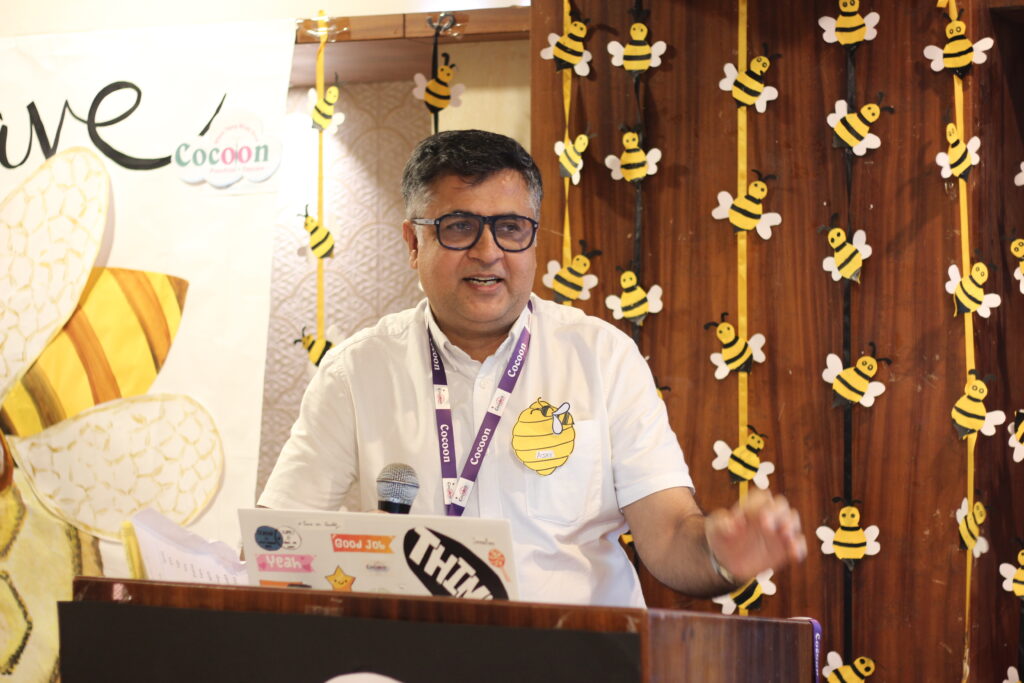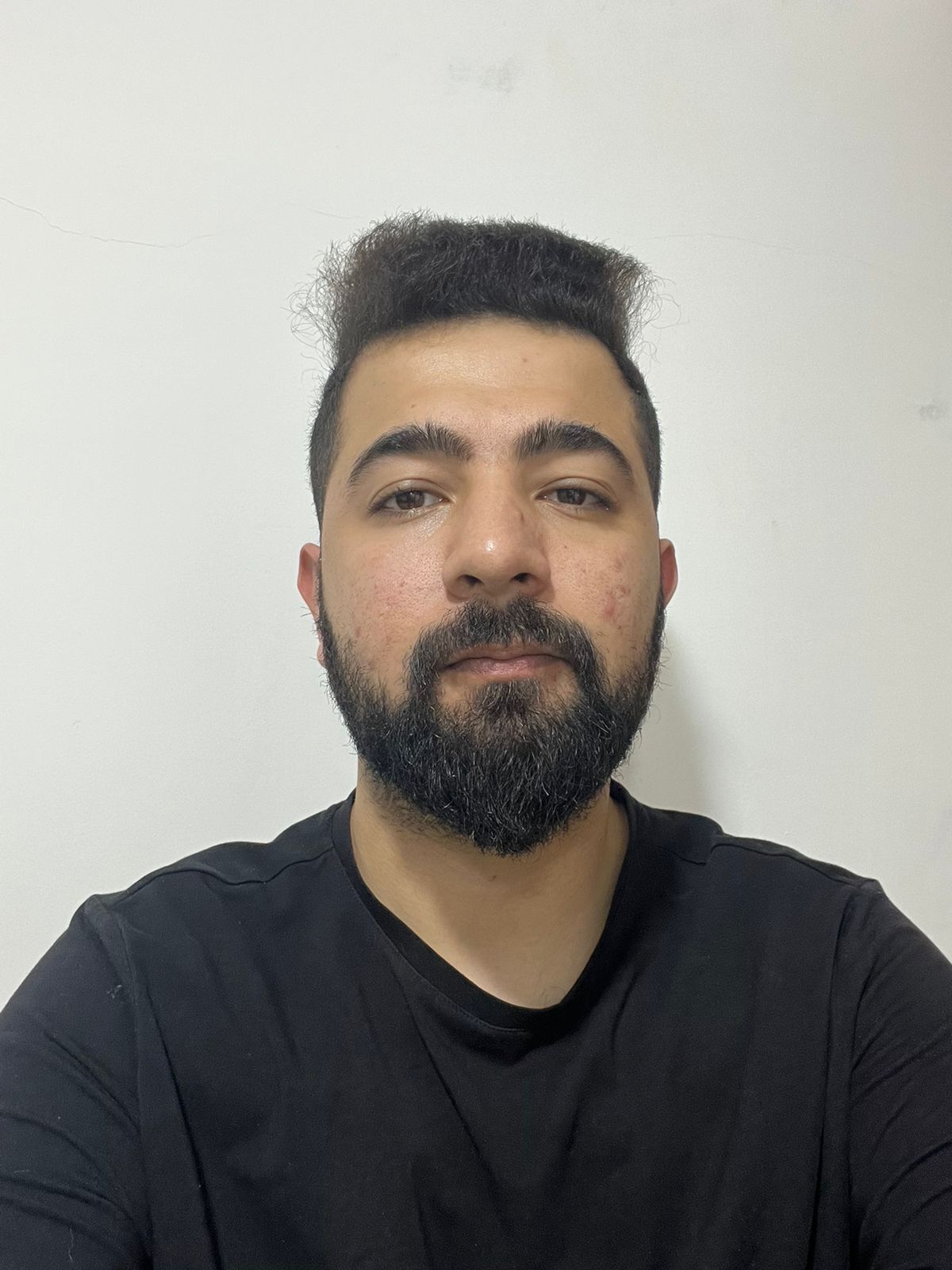 A hard core administrator with a management degree in finance and marketing, Ansh takes care of the operations at Cocoon.
Take a look into our day-to-day life here at COCOON Pre-School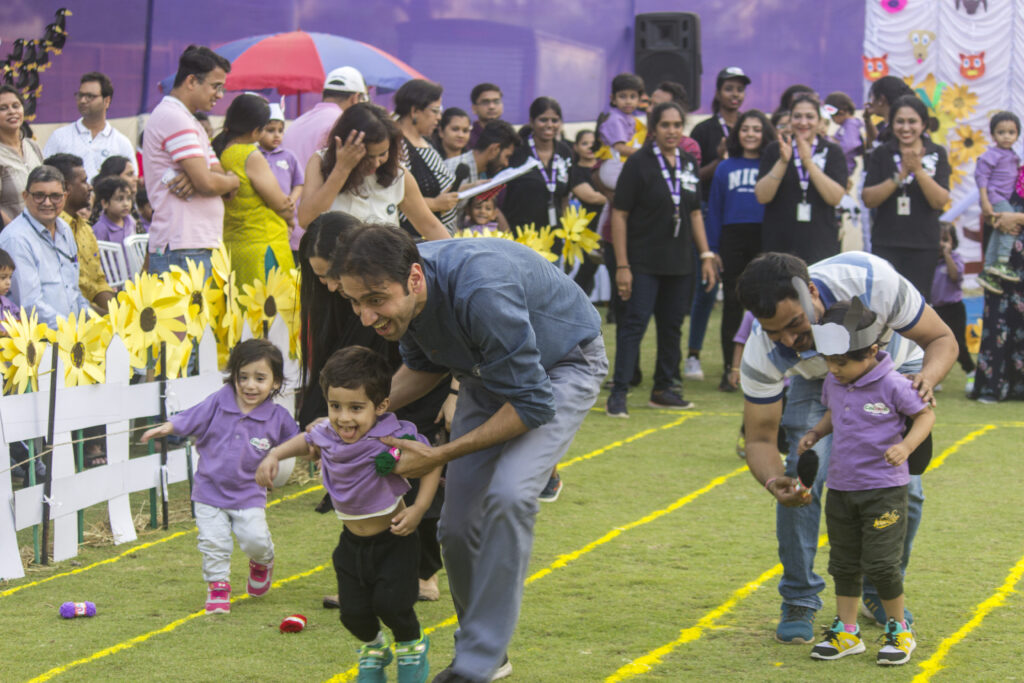 As first-time parents who weren't able to trust anyone with their 27-month-old babies, Cocoon was definitely the best decision we made. We would like to specially thank Kalyani Ma'am and Arati Ma'am for taking care of our babies the way you did. Their learning and development have been excellent, not only academically but also in terms of speech development and public behavior. You are both their first teachers and will be the most memorable ones. We, as parents, want to express gratitude to each and every person in the Cocoon family for making the first school and academic year of our kids so beautiful and fun. Again, a special thanks to both Kalyani and Arati Ma'am for being very responsive and understanding with the parents as well. Wishing Team Cocoon lots of success and growth.
I personally like the Cocoon. Recently we admitted our infant in Kolshet branch. First of all we feel safe and it's great to see children engaged in variety of learning, play activities. They learn some life lessons at this early stage. Thank you.
We visited this state of art Preschool premises and we just knew that this is best for our young one! Got enrollment, Very very humble and caring staff, hygiene and safety at par! I will recommend my fellow parents to consider this Preschool and daycare if you live in and around Kolshet Thane.
One of the best preschool around thane. They know how to take care.They keep detailed daily personal records of each child. I highly recommend this preschool for your little ones.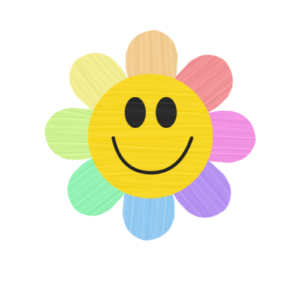 We meet everyone with recognition and respect for who they are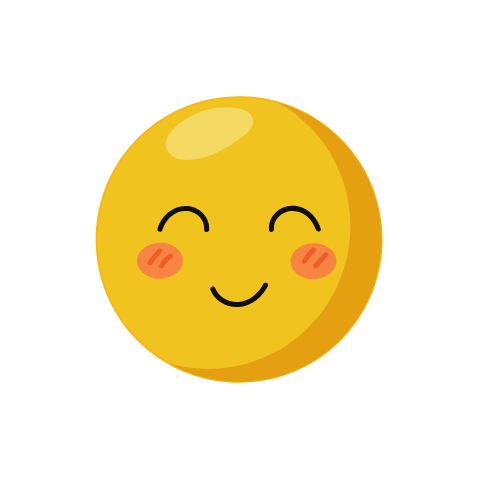 The child will always be at the center of all we do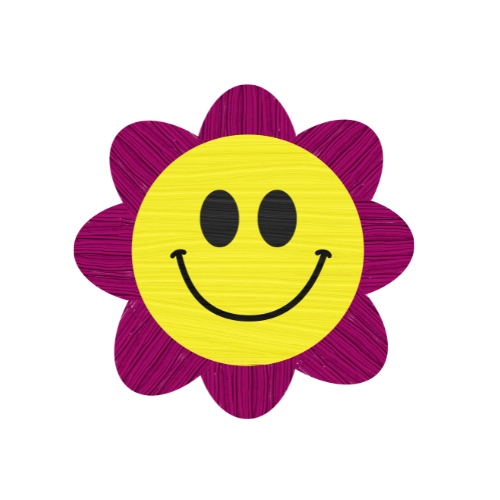 We are independent, confident, empathetic, secure and gentle people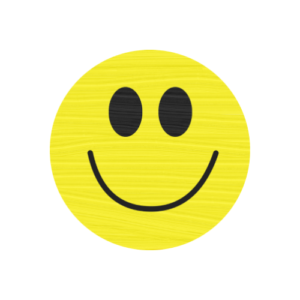 Joy and Play will always be integral to all we do

We will always encourage curiosity, creativity and a desire to learn