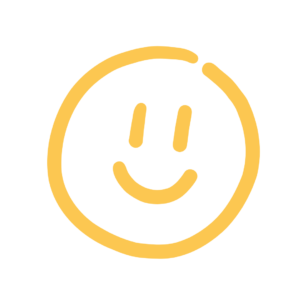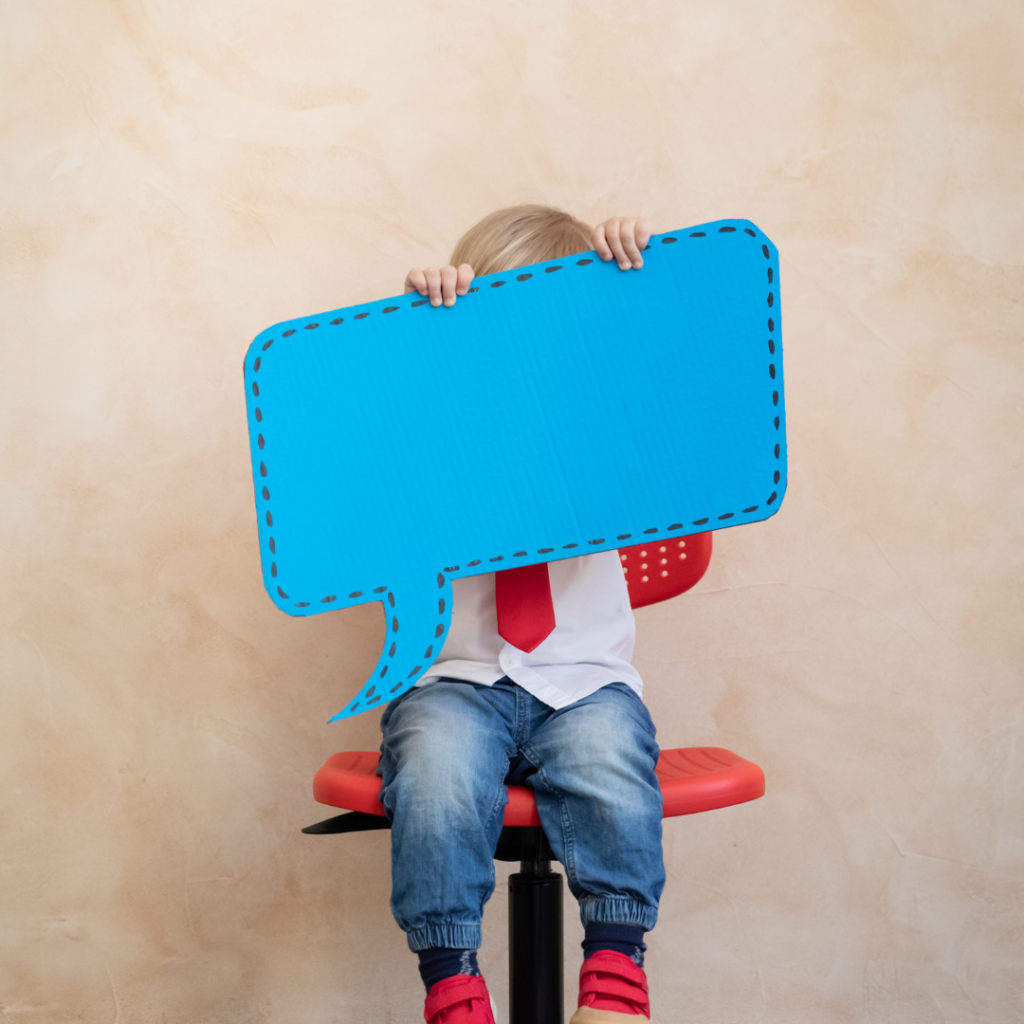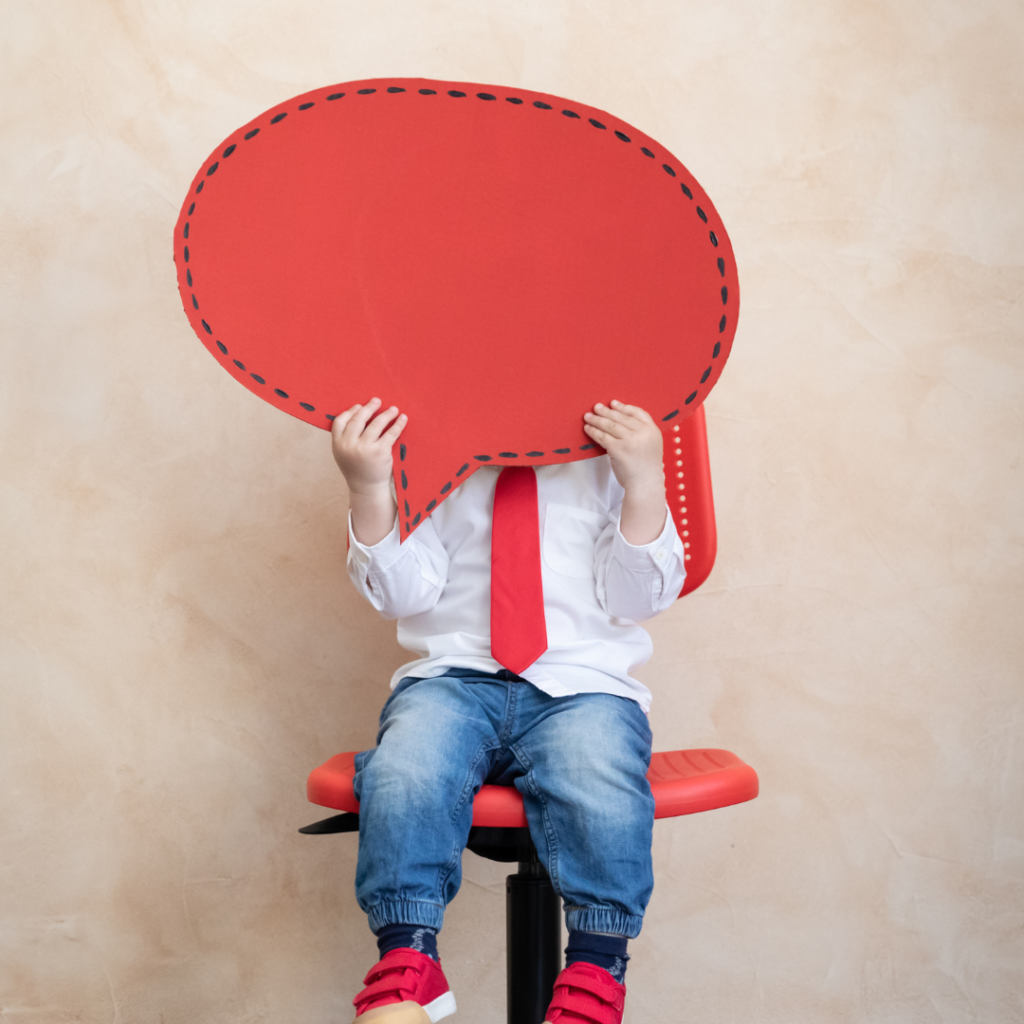 Welcome to Cocoon Preschool and Daycare, Kolshet, Thane.
As the director of this well-respected and esteemed establishment, I am delighted to provide a nurturing environment for young minds in the vibrant city of Thane, kolshet.
Thane Kolshet is a well-established residential area with numerous housing complexes and apartments. This means there is a high concentration of young families and children in the vicinity, creating a strong demand for preschools, knowing this growing need We come up with quality education and a caring environment for your child.
Located in the heart of Thane, our preschool and daycare offer convenience and accessibility to families in the surrounding areas. We are committed to ensuring the safety and security of every child in our care. Our facilities are equipped with modern safety measures, well-ventilated AC classrooms, state-of-the-art teaching, and learning aids while maintaining a low child-to-teacher ratio to provide individual attention and personalized care.
We invite you to visit our Thane, Kolshet center to learn more about our curriculum, facilities, and testimonials from satisfied parents. If you are searching for a preschool and daycare in Kolshet that combines quality education, caring staff, and a convenient location, look no further.
Address: Kolshet, Thane (W) Cocoon Preschool and Day care 3rd floor , dharmesh arcade, kolshet Thane (W)
Tel: +91 8727872788
Prepare for a lifetime of achievement. Take admission in our school and set yourself up for success.