The Sr. KG level program is designed to prepare five-and-a-half-year-olds Mention Age group for formal education, fostering their curiosity and sense of independence. It offers engaging, well researched and technology-infused daily lessons that satisfy their thirst for knowledge about the world.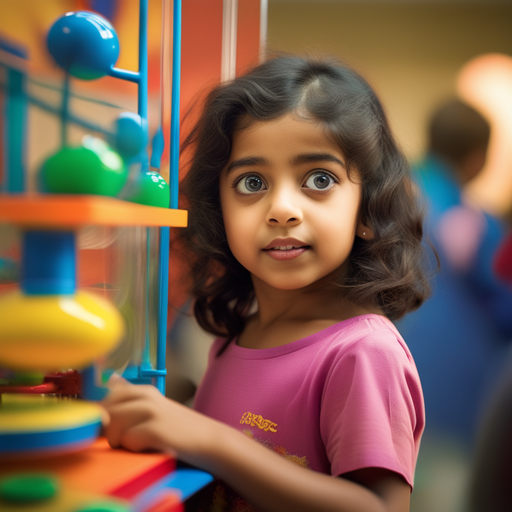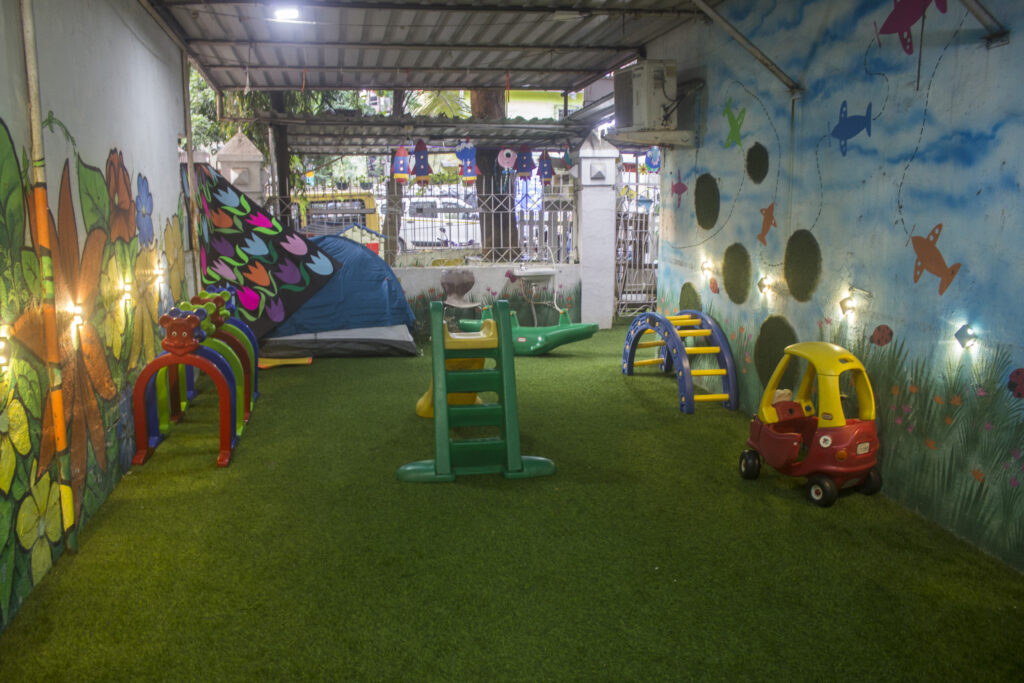 Through the program, children have the opportunity to make choices, develop a sense of self confidence and self respect, and gain control over their lives. A strong foundation in English language skills is provided, enabling children to apply their word recognition skills to reading stories.
The Sr.KG curriculum combines academic rigor with independent learning, preparing children to adapt to both local and international primary school environments
At our school, we believe in nurturing every student's unique talents. Join us and let your potential flourish.