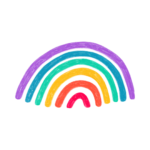 Nada Yoga
Enhances the subconscious mind. Calms and relaxes. Reduces entity and fears. Improves concentration. Develops joy and happiness.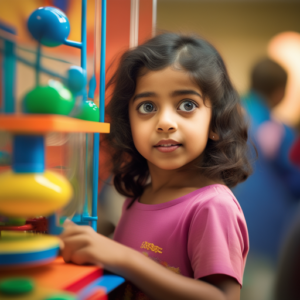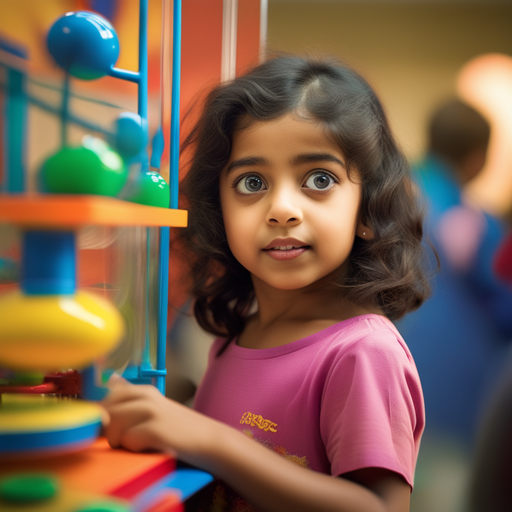 Little Hands
Builds cild's imagination. Fosters cooperative play. Builds communication skills. So much fun. Great fine motor activity. Stretches their attention span.
Treehuggers
Love the nature. Responsibility of nurturing. Self-confidence. Engaging time outdoors. Working together. Sensory experience. Discovery.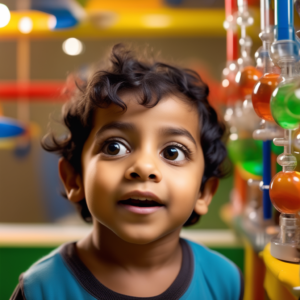 Read and Create
Enhances listening skills. Being in touch with our cultural roots. Boosts curiosity. Develops emotions & feelings. Raising readers. Develops language.
Homework Help
Independence. Responsibility. Time management.Planning skills. Completing assignments on time & frustration free. One to one attention (everyday).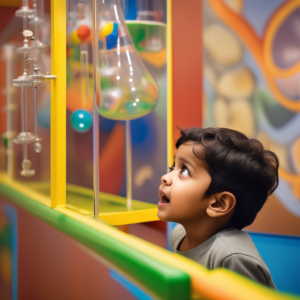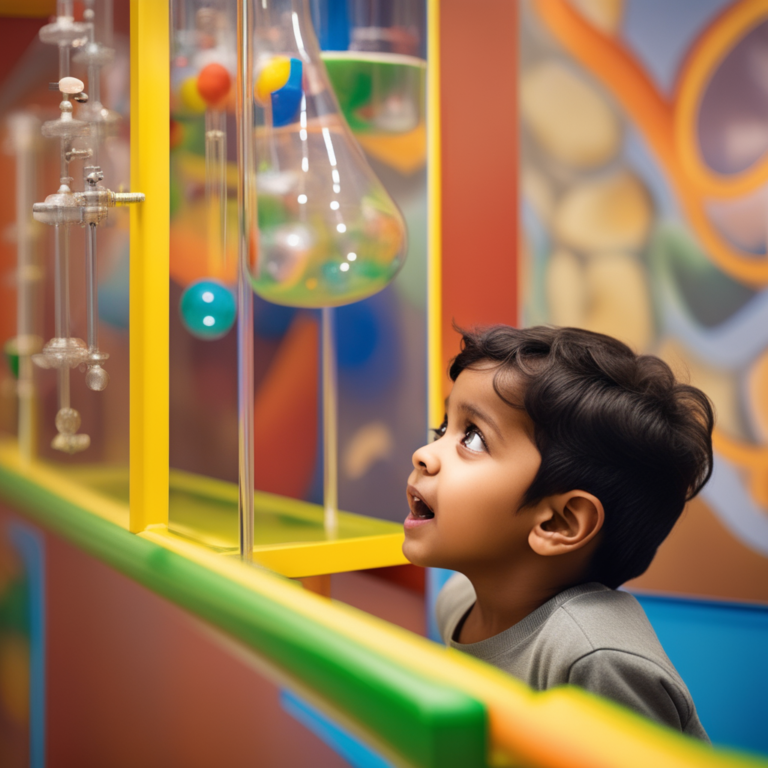 The Thespians
Teaches communication skills. Self Confidence. Teaches empathy. Cognitive development. Language development. So much fun.
Welcome to a community where learning knows no bounds. Join our school and embark on an exciting educational adventure.