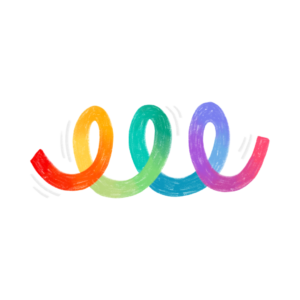 In Cocoon Playgroup, we strive to create a nurturing environment where wonderful discoveries unfold and important developmental milestones are achieved. 
Our carefully designed classrooms are specially made to meet the specific developmental needs of young children, allowing them to make choices and explore their interests. We encourage and provide ample opportunities for them to interact and develop social skills (SQ) with their peers.
At this stage, we give the most emphasis on enhancing gross motor skills and encouraging children to express themselves using words. Through various activities and play areas such as the multi-activity room, indoor play area, kitchen, garden, sandpit area, and outdoor play area. open garden,  Very hygienic and safe, we create an environment that enriches their learning journey.
In our Playgroup Program, we believe that every child is unique and potential for extraordinary growth. Our goal is to create a supportive, stimulating and safe atmosphere that fosters their innate curiosity and love for learning.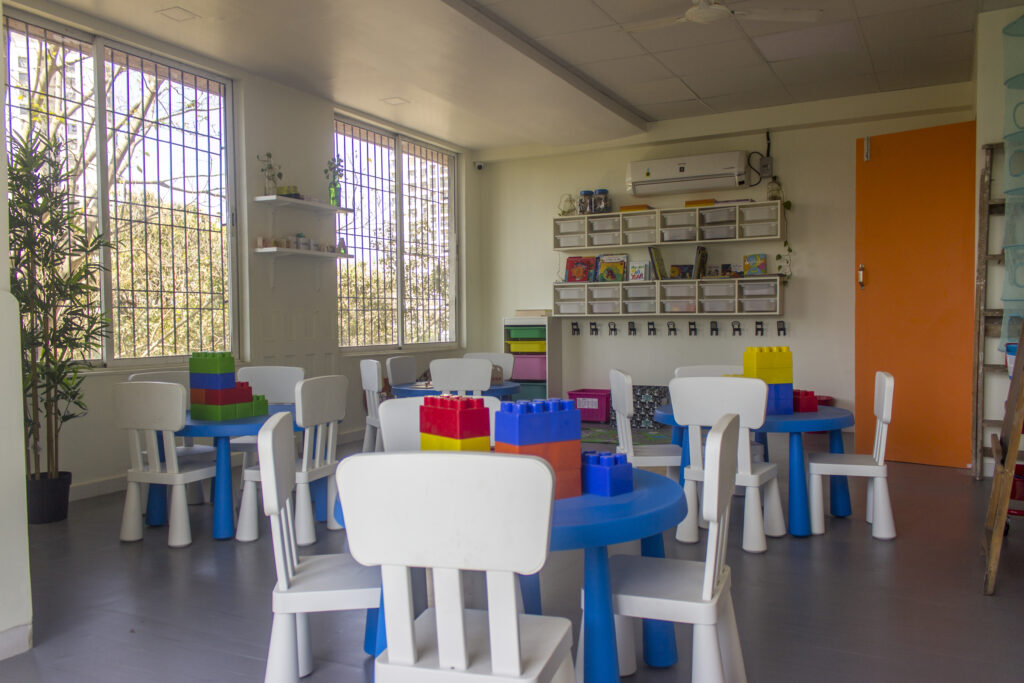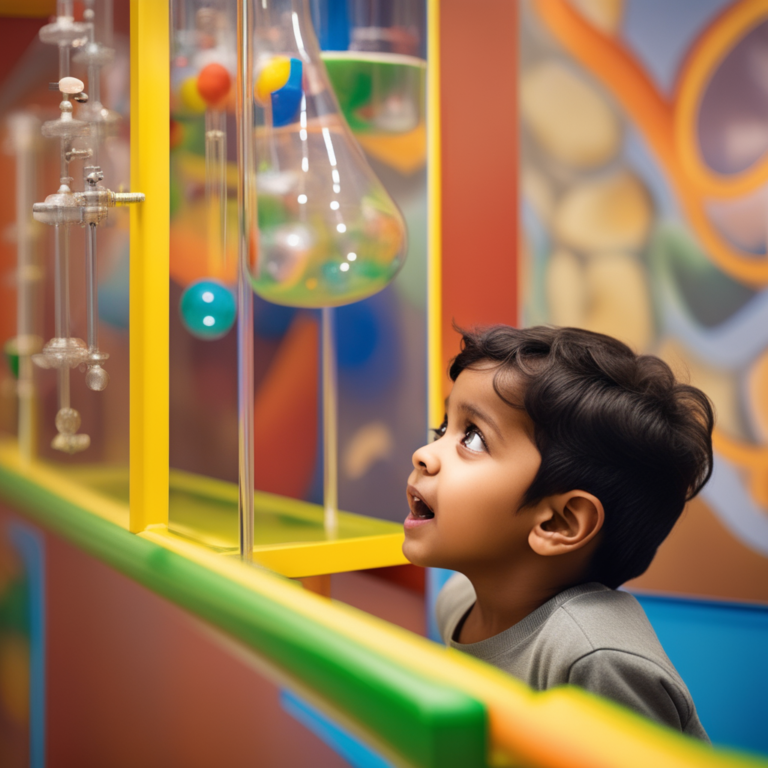 Education is the foundation for success. Begin your journey with us and pave the way for a remarkable future.