The Jr KG classroom is designed for vibrant and active toddlers.
Learning centers and technology are utilized to engage children in their learning experiences. Collaboration and leadership skills are fostered through a strong sense of togetherness.
Language and math skills are prioritized, with a focus on phonics, reading, spelling, and writing. The JKG program aims to build a solid foundation for formal school education, balancing academics with essential skills and overall development.
The program emphasizes intensive reading and writing, enhancing these crucial skills for children at this stage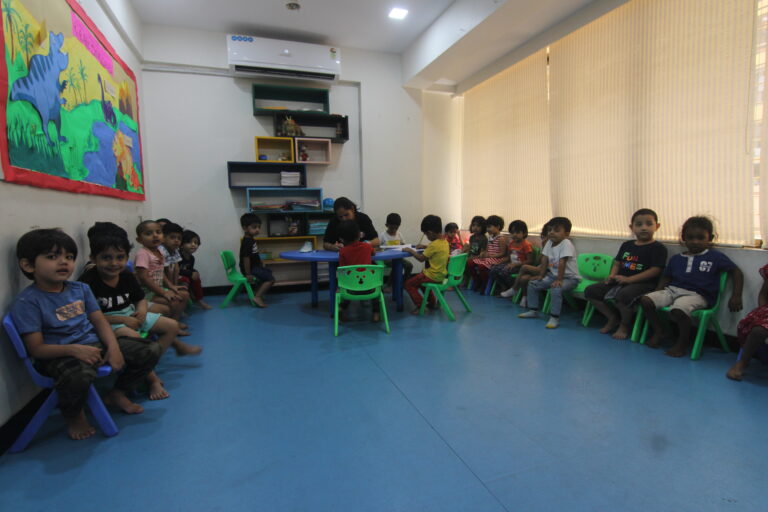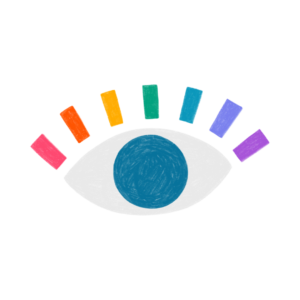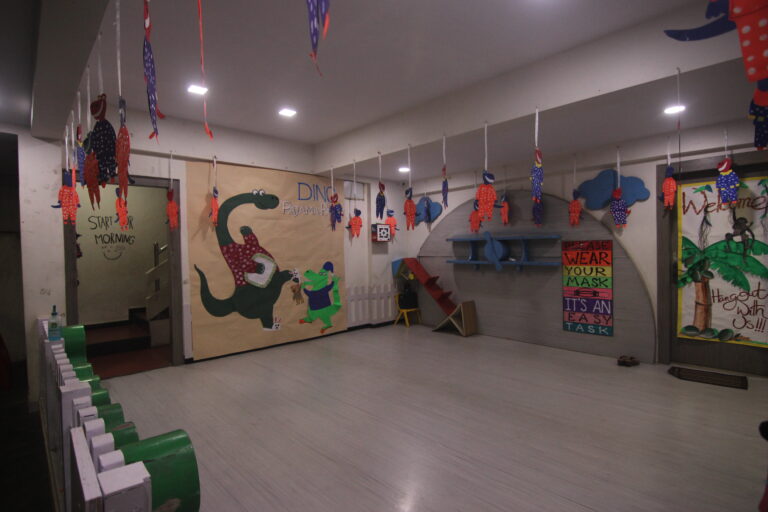 Empowering minds, shaping futures. Enroll in our school for an exceptional educational experience.