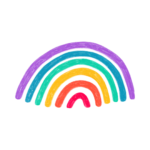 Cocoon developed a nurturing daycare center, we train our daycare staff for providing a safe and engaging environment for your child to learn, grow, and Play.
At our daycare center, we offer a range of activities that are designed to foster social, emotional, and cognitive development in children of all ages. Our aim is to meet the unique needs of each child. We also provide hygienic and nutritious food to our children.
Whether you're a working parent, working from home, or simply looking for a few hours of childcare, we offer flexible T time and affordable rates So why wait? Contact us today to learn more about our children's daycare services in Navi Mumbai and Thane, and give your child the gift of a happy Second home!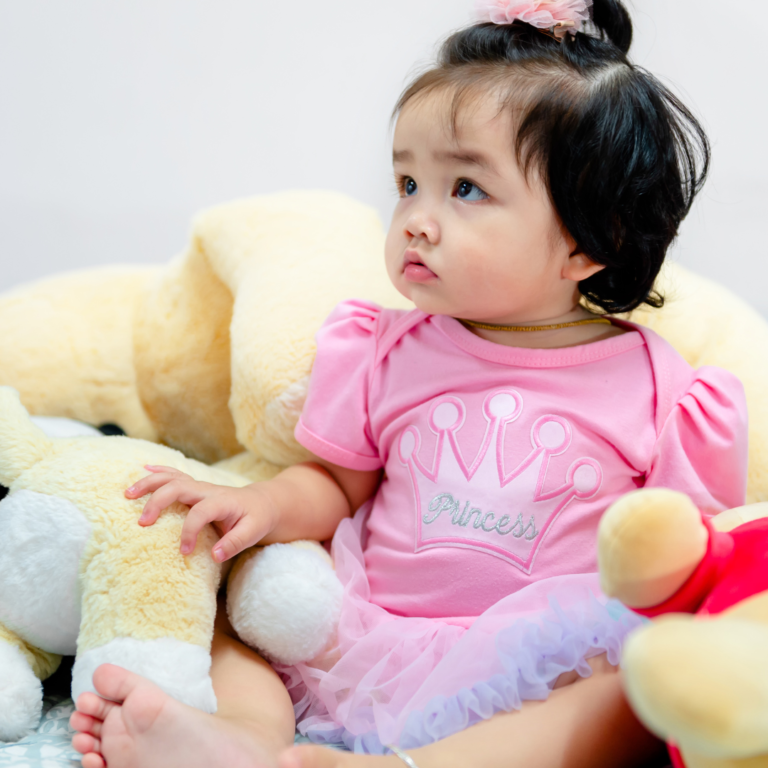 4 months to 14 months
Our daycare center in Navi Mumbai and Thane offers a personalized infant care program that provides a safe and nurturing environment for babies aged 4 months to 14 months. With a high staff-to-child ratio (1:2), we ensure that each baby receives individual attention and care.
Our program focuses on creating a stimulating environment through a mix of structured and unstructured playtime. Infants engage in activities that promote their sensory development, such as rhyme time, musical sessions, storytelling with visuals, and gross motor activities.
At our daycare center, we understand the importance of meeting each baby's unique schedule and multiple needs. Our dedicated staff is trained to cater to the specific requirements and patterns of each infant, ensuring their well-being and growth.
We strive to provide a safe haven for your baby as they take their first steps into the world of opportunities. With our daycare program, you can trust that your child will receive the personalized attention and care they need during this crucial stage of development.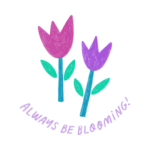 14 months to 3 years+
Our toddler care program, catering to children aged 14 months to 3 year old, we understands the changing needs of growing toddlers. We provide a safe and nurturing environment that promotes their overall development.
In our toddler care program, we strike a delicate balance between exploring the world around them and instilling important family values. We lay a foundation of spiritual learning, ensuring that our toddlers develop a sense of values and ethics from an early age.
Our curriculum is designed to make learning enjoyable and memorable for toddlers. Music, arts, yoga, sensory experiences, and nature exploration are integral components of our program. Through these activities, we encourage creativity, cognitive development, physical well-being, and a love for nature. we aim to nurture their curiosity, imagination, and social skills.
We strive to provide parents in Navi Mumbai and Thane, with a comprehensive and enriching daycare experience for their little ones.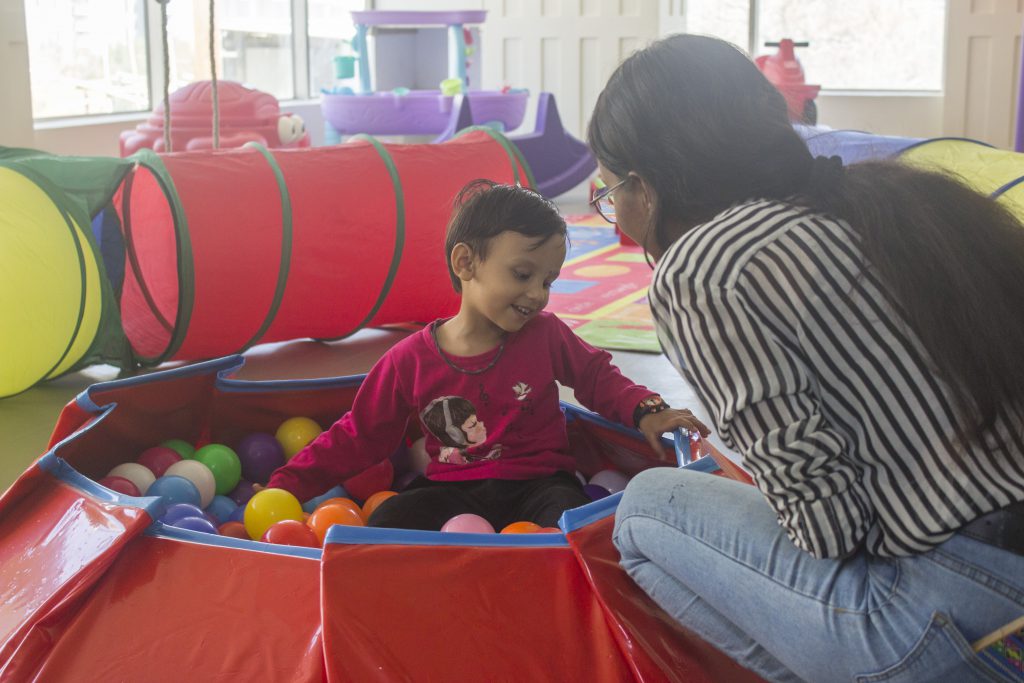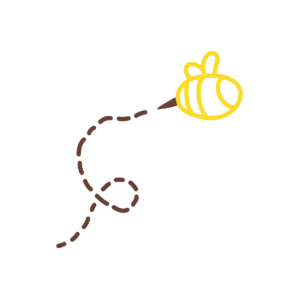 After School Care 3+ Years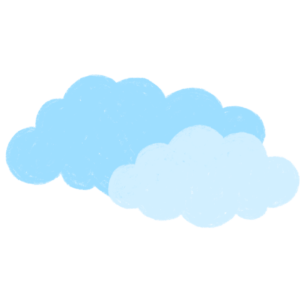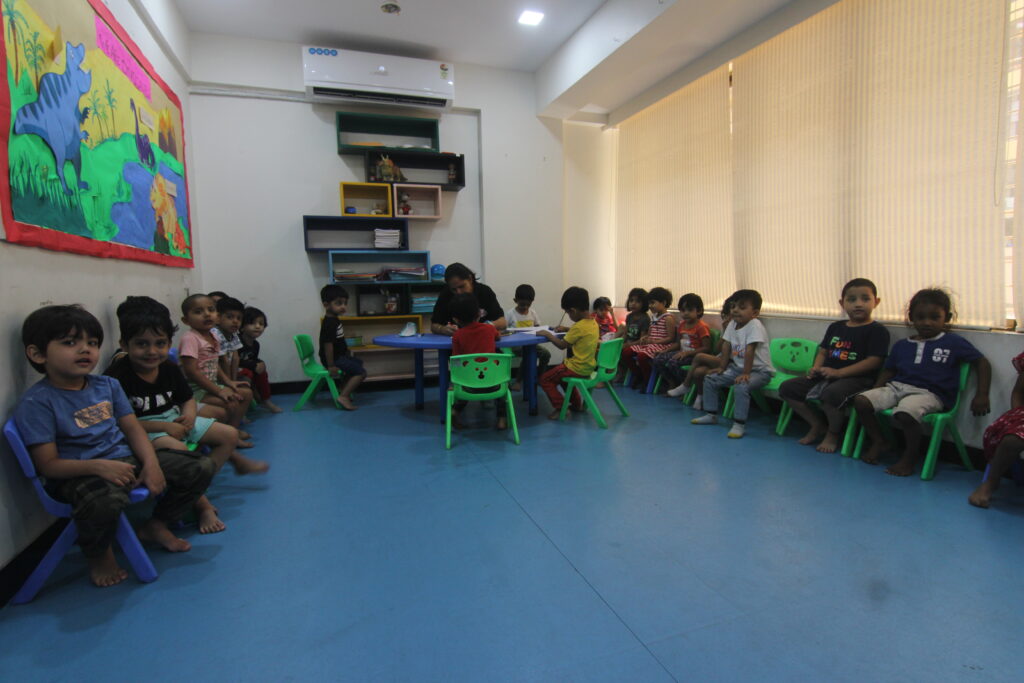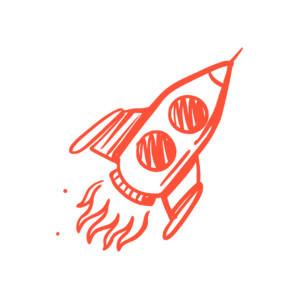 3 years+
With the increasing number of parents working outside the home, or work from home the need for quality after-school care has become essential. At Cocoon, we understand that children returning to an empty home after school can cause anxiety for both parents and children. That's why we offer a fun and secure environment for school going children.
Our after school care program provides a safe haven where children can continue to explore, learn, and develop new friendships. We offer a range of activities, including both indoor and outdoor play, reading and storytelling sessions, and even options for relaxation and sleep.
At Cocoon, we believe that after-school care should be more than just supervision—, it should be an opportunity for children to continue their personal growth and development. Our program creates a balance between fun and learning, providing children with a sense of comfort, security, and social interaction.
By offering this quality after-school care option, we aim to alleviate the worries of parents and fulfill the needs of children attending big schools.
Education is the key to unlocking a brighter future. Choose our school for a quality education.