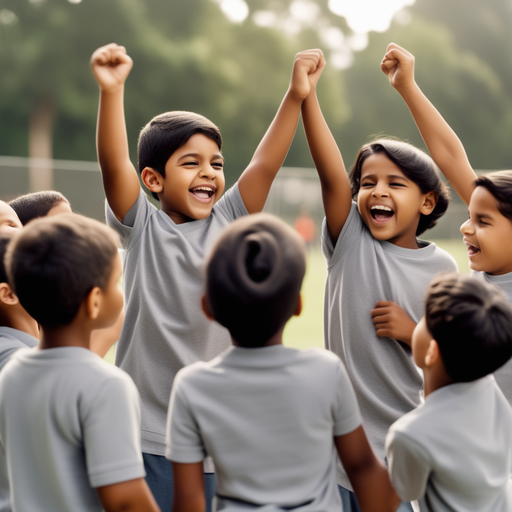 Rhythmic Butterflies Mother toddler rhythmic program by Cocoon
Calling all moms and their precious little ones!
Are you ready to bond, groove, and create beautiful memories together? Join us for our enchanting Mom and Infant Rhythm and Music Classes, where the magic of music brings joy to both you and your baby.
In our classes, we use music as a powerful tool to promote bonding, sensory development, and early communication skills. Through lullabies, rhymes, instrument play, and gentle movements, we create a stimulating and nurturing environment for both you and your baby
Here are some amazing benefits you and your baby can expect:
Bonding and Connection: Our classes strengthen the parent-child bond as you engage in musical activities together, fostering a deep sense of connection and love.
Language and Communication: Through songs and rhymes, we stimulate language development and early communication skills, enhancing your baby's ability to listen, mimic sounds, and eventually form words.
Motor Skills and Coordination: As your baby explores rhythm and music, they develop fine and gross motor skills through movements, instrument play, and hand-eye coordination exercises.
Sensory Stimulation: Our classes provide a multisensory experience, captivating your baby's senses with different sounds, textures, and visual stimuli, supporting their overall sensory development.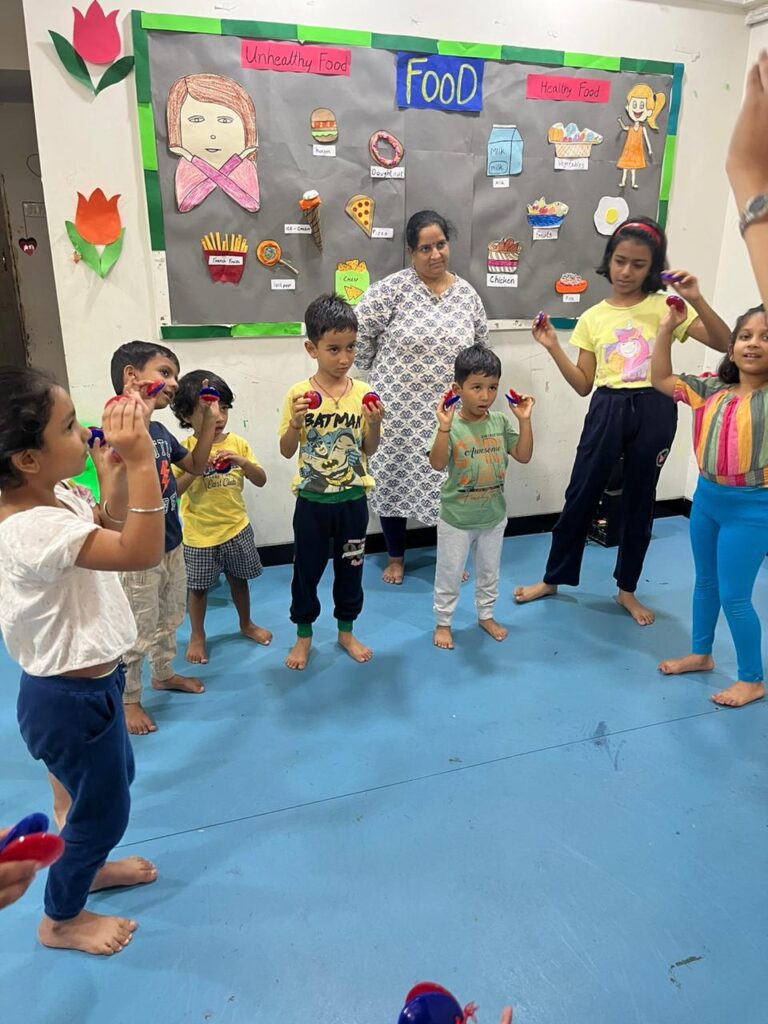 Your Path to Success Starts Here. Join Our School Today!